The Ultimate Photo Booth Experience Houston
TELL US WHO YOU ARE
so we know how to help you best
"Super professional and extremely efficient! The pictures came out amazing!"
Katherine M., Corporate Event
"I love how it brings people together and the laughs do not stop"
-Dean G, Private Party & Corporate Event
"The booth was so professional looking and the pictures came out great!" "
-Erin E, 40th Birthday Party
"Service, staff, set up, props -- everything was a 10."
-Kasey A, Wedding Reception 
"I am already using them again for my wedding in January!
-Katie C, Corporate Event & Wedding Reception
ONE OF A KIND EXPERIENCES
Other photo booths simply take photos, but with a Firefly Photo Booth guests can handcraft memories. Using just a fingertip guests can create a GIF, make a video, add digital props over their image and more. This is a complete interactive experience that can be customized for your celebration. Welcome to the most popular guest at your next event, Firefly Photo Booth!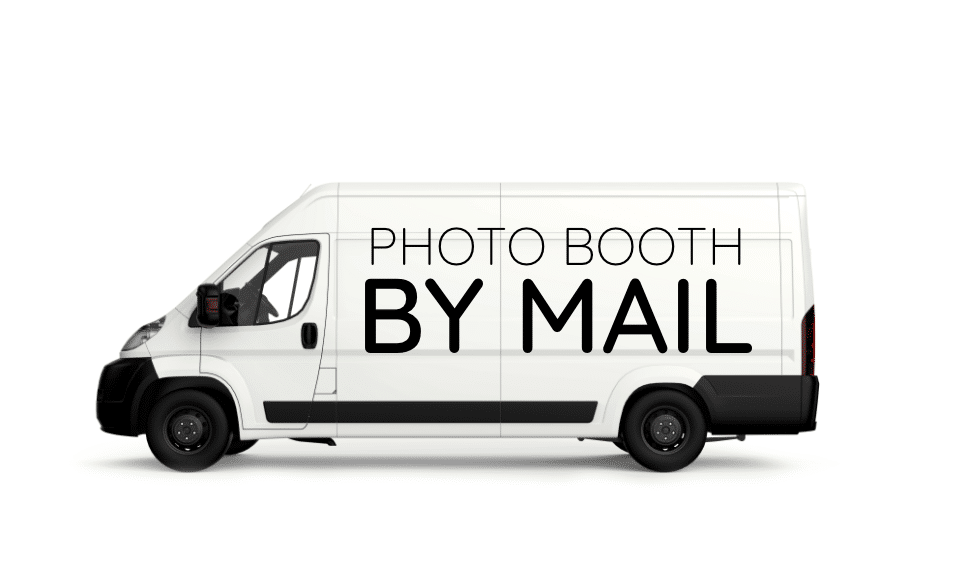 Get a Firefly Booth shipped right to your door! Corporate clients interested in short-term or long-term photo booth leases should contact us directly for details and availability.
MULTIMEDIA

SERVICES

See below for other award-winning services
Professional Live streaming
Wedding & Event Photography & Videography
DON'T SEE YOUR LOCATION?
Feel free to contact us,
we have partners all over the globe!